When the weather in Sai Gon becomes hotter and hotter the learning activities during the year at all levels are coming to an end, parents tend to think of the activities and any special summer programs for their children. It is actually hard to get an ideal summer for all of the children, but the most worthy SUMMER is that the children get the right balance between fun activities and learning, both developing aspects harmoniously from intelligence, language, aesthetics, society to physicality, just get the satisfaction, excitement and finally confidence and mental readiness for success in the next year to new energy sources.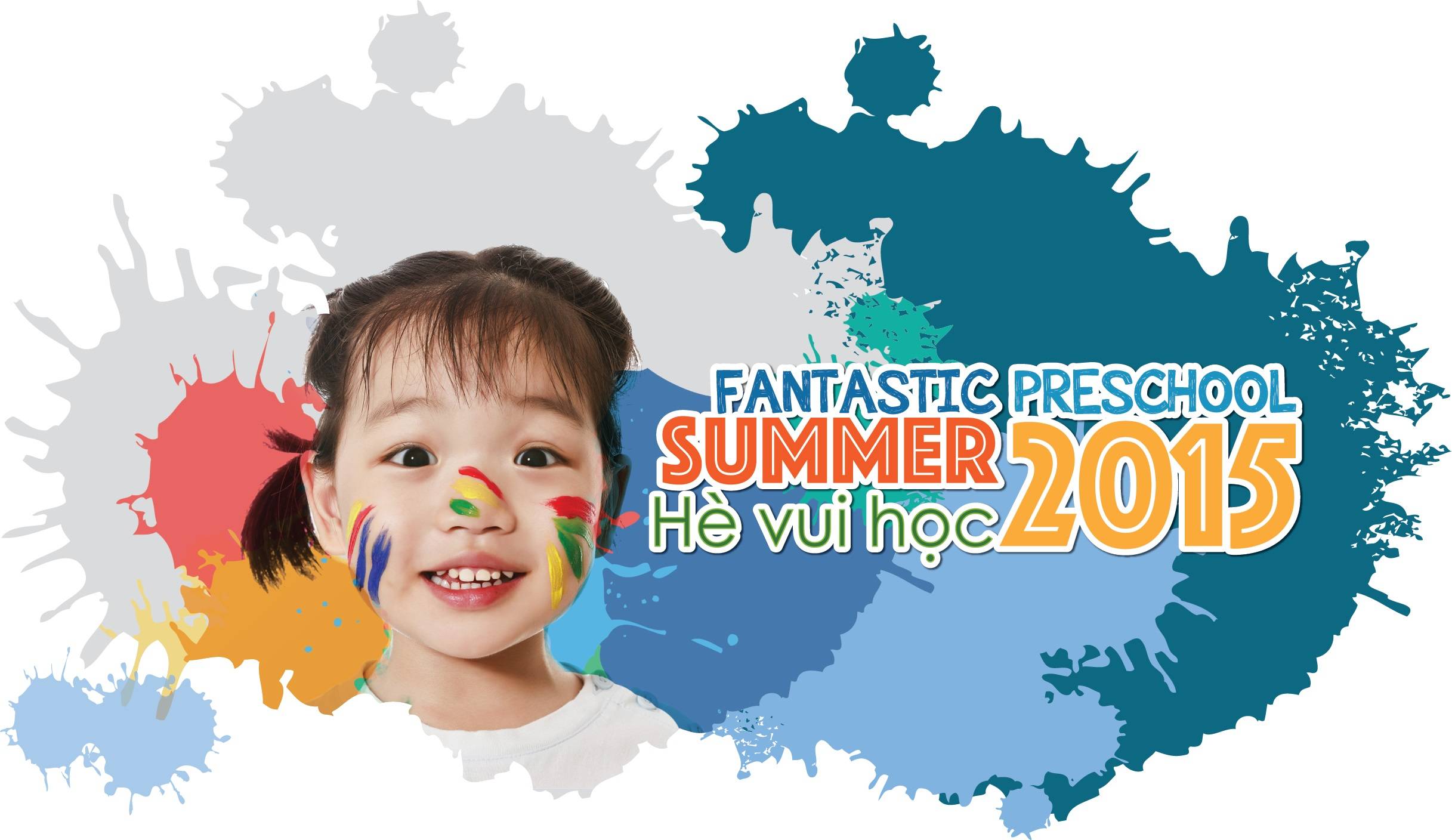 Understanding these concerns and perspectives on modern parenting, KINDY CITY international preschool applies a summer program called "FANTASTIC PRESCHOOL SUMMER 2015" designed to teach modules, in small projects including 22 chains of practical activities in order to increase students' skills and improve knowledge of Mathematics, Science, English, including the arts modern Music, Dance (Ball Dance and Flash Mob), painting, life values education like dignity, justice and  responsibility intergrated in all learning activities both in and outside the classroom, including picnic program and FANTASTIC SUMMER camp Jamboree.
For a duration of 10 weeks starting from the 1st of June until 31st of July, 2015 at 25%  off incentive fee, students are exposed to experiences taught by both foreign and Vietnamese teachers. Attending this Summer Program is the best way for children to become familiar with the formal learning content and therefore, they have the opportunity to reach the ADVANCED NURSERY PROGRAM OF THE UNITED STATES – CREATIVE CURRICULUM. Summer Program vouchers will be given to those parents attending regular Kindy City's Conference.   Please visit our website www.kindycity.edu.vn telephone or contact number 3932 6164/65 – 6045 090 630 (Ms Thuy) for more details.
Board of Principals and our teachers are honored to welcome parents and students at Kindy City at their earliest convenience.