Before the Tet Holiday begins, students at Kindy City International Preschool will take part in the project Spring Floriade 2017.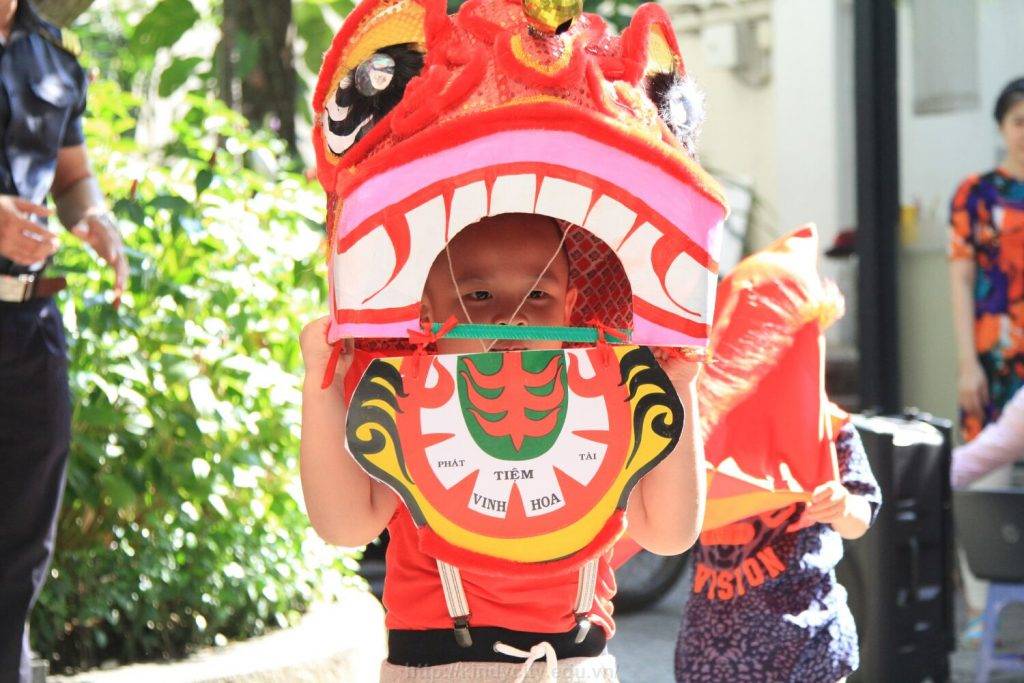 This is an opportunity for children to apply different skills in competitive games, such as foot bridge, hopping, tug of war, spring fashion show, rice cake wrapping, parallel sentences for Tet, dragon dance, etc.
Furthermore, their observation as well as motor skills will be improved when they take a tour of the City Post Office to learn about the working procedure of postal workers. To add to this, they will not only make cards but also mail them with the help of teachers.
Games are known as an essential part of children's culture. Understanding their needs and mentality, Spring Floriade 2017 held by Kindy City International Preschool not only creates a learn through play environment but also helps children develop their thinking ability, creativity and handicraft. Moreover, Spring Floriade 2017 awakens their curiosity and increases knowledge of culture and tradition.
We welcome you parents to stay updated with the following amazing activities of the teachers and students at Kindy City International Preschool.