"Teacher, we are not in the mood for a craft lesson today. Can we sing some songs instead?" – That was such an irresistable request from our little Dolphin kids at Kindy City International Preschool – Ngo Quang Huy campus (District 2).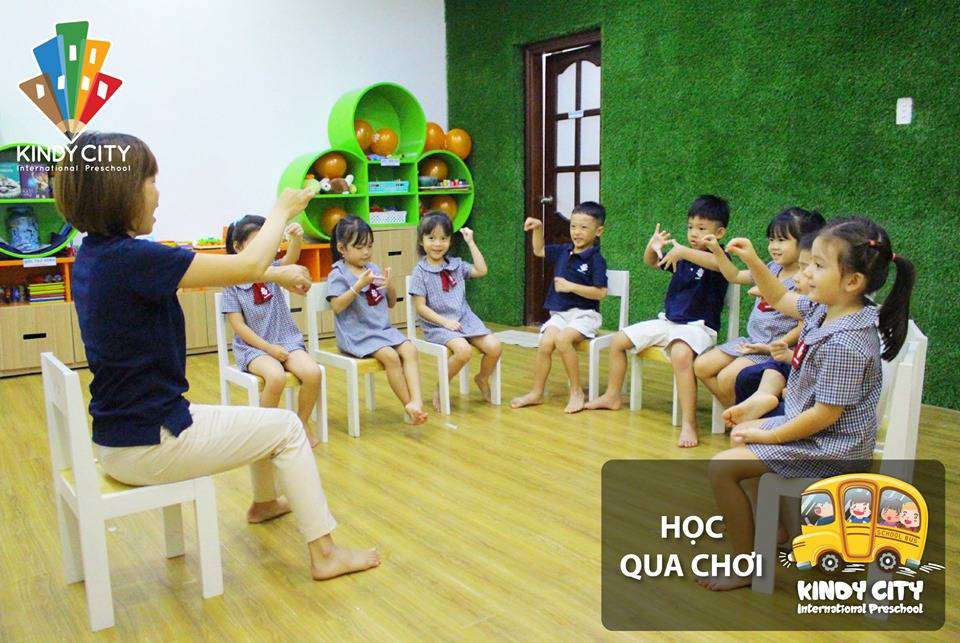 After a moment of consideration, the teacher made a "deal" with the students. The deal was that the class would do a musical warm-up before starting the main activity. With the knowledge gained from the My Musical Instruments / Sounds topic, the students didn't hesitate to play with the sets of instruments available in the classroom. Together they created such pleasant and catchy tunes.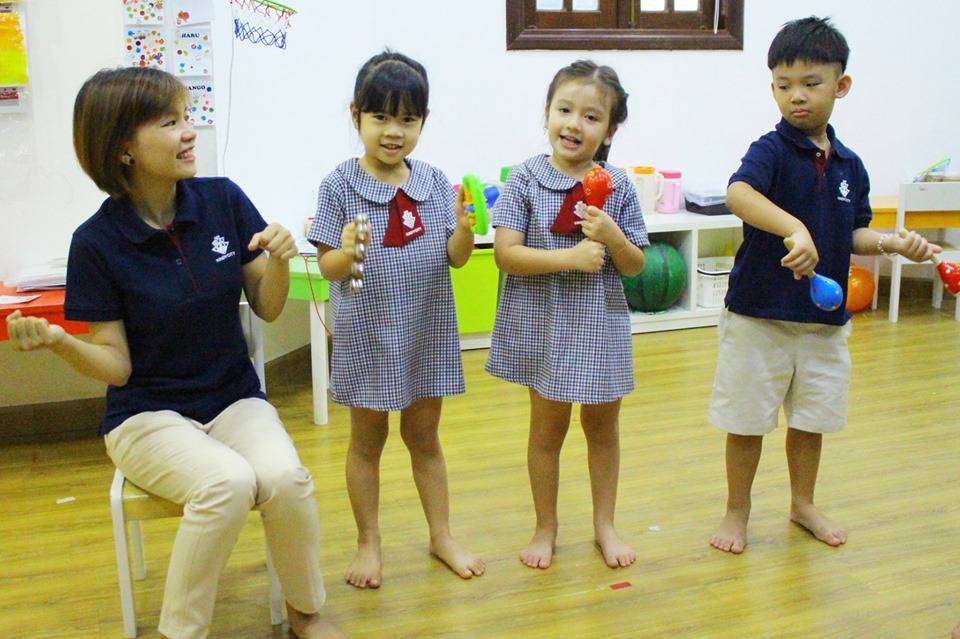 After a dynamic start, all the students got back to their craft time as promised. And that was indeed a delightful lesson.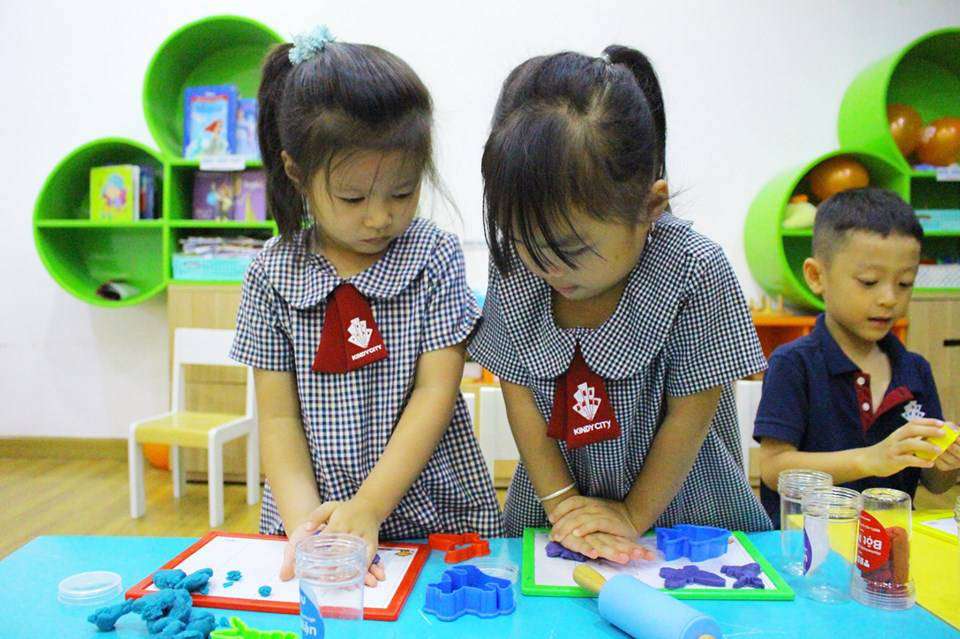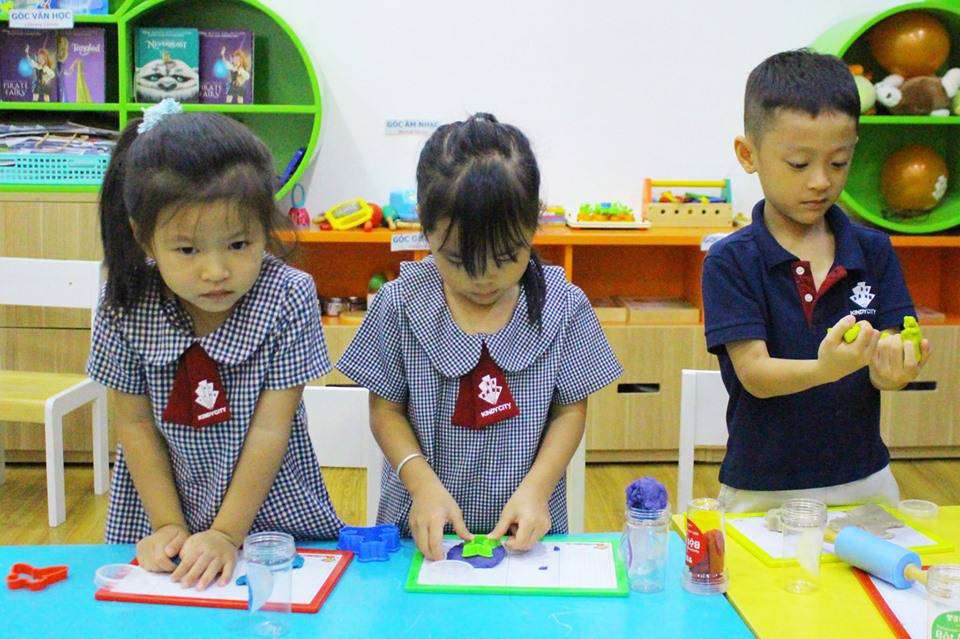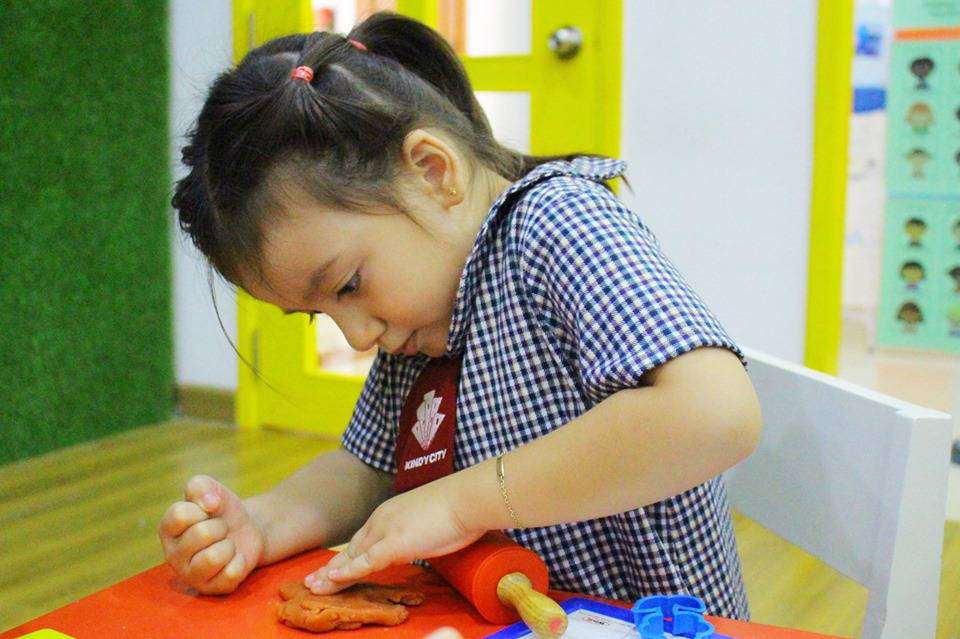 Those art and sport activities are not only beneficial to their physical development but also nurture their young souls and control their emotions, relieve anxiety and improve their concentration and build up a healthy appetite.
At Kindy City, our mission is to provide the students with fun and enjoyable "learn through play" activities. We aim to develop their lifelong passion for knowledge – for the students to become strong and enthusiastic learners.