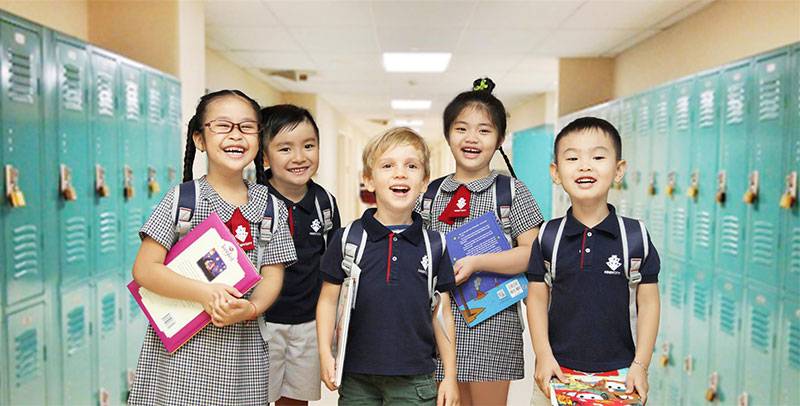 Physical development with national standards, awareness of the natural world, creative abilities in arts, science concepts, communication skill in English and Vietnamese as well as basic self-care skills and social emotional development are the highlights of student progress and development at Kindy City International Preschool during 2017 – 2018.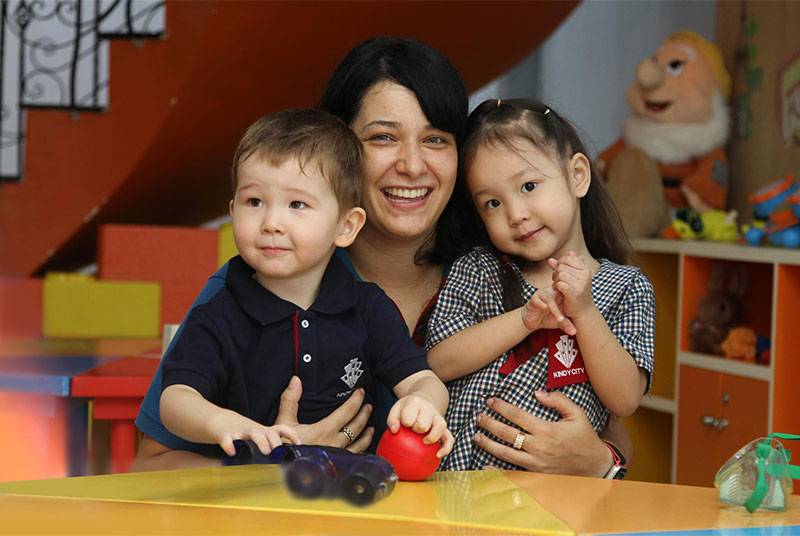 We invite you to look at the photos of students throughout the year.

Koala students are more familiar with the learning environment and become more independent in everyday activities.



Panda students observe catterpilars, butterflies and willingly take care of them everyday.


Dophin students have become more independent as well as self-confident and established a good relationship with their friends.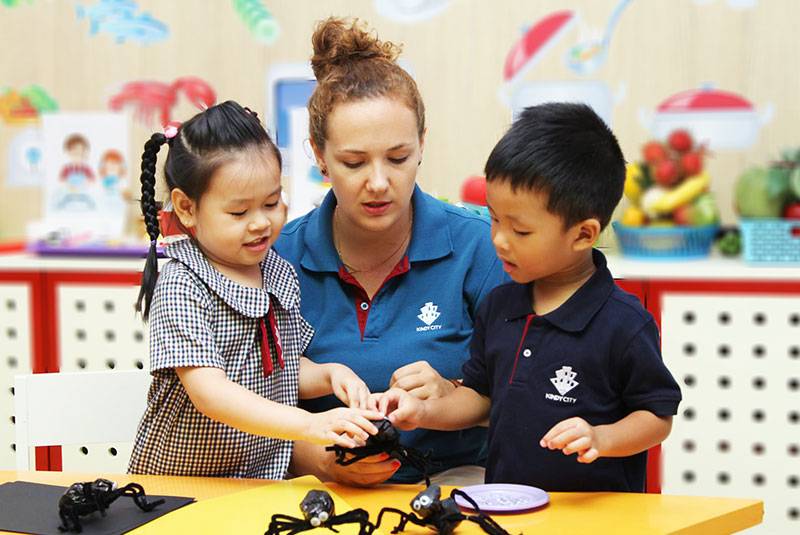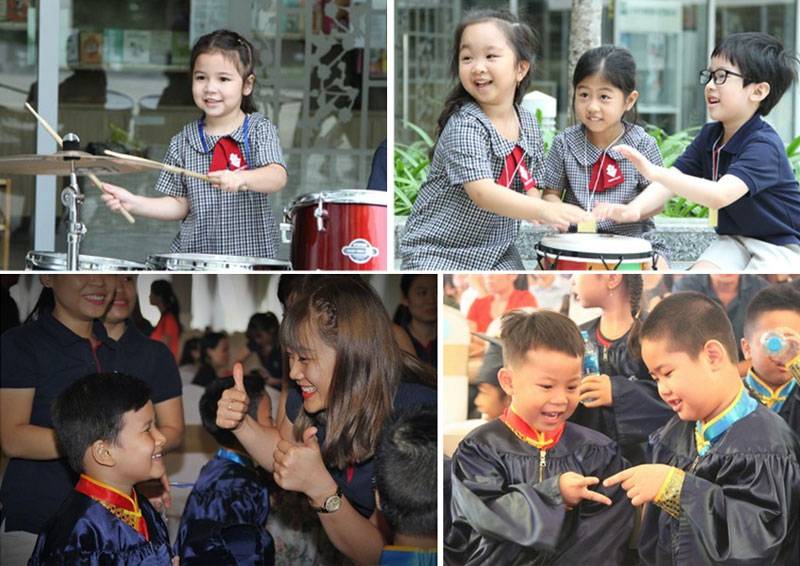 Giraffe students are more mature in communication, gross as well as fine motor skills and more confident in their activities. They are all ready to begin a new journey into first grade with a more active mind.
In order to have a clear understand the contents of the study and feel satisfied with a safe and friendly environment with good facilities for comprehensive development of children, parents can directly visit our school and have your child get to know the learning enviroment at Kindy City.