In Western culture, Christmas is the most wonderful time of the year, a time when you get together with the whole family and create precious memories. In the joyful atmosphere with sparkling decorations, Kindy City International Preschool celebrated this special holiday through the theme "Christmas on Polar Express Train".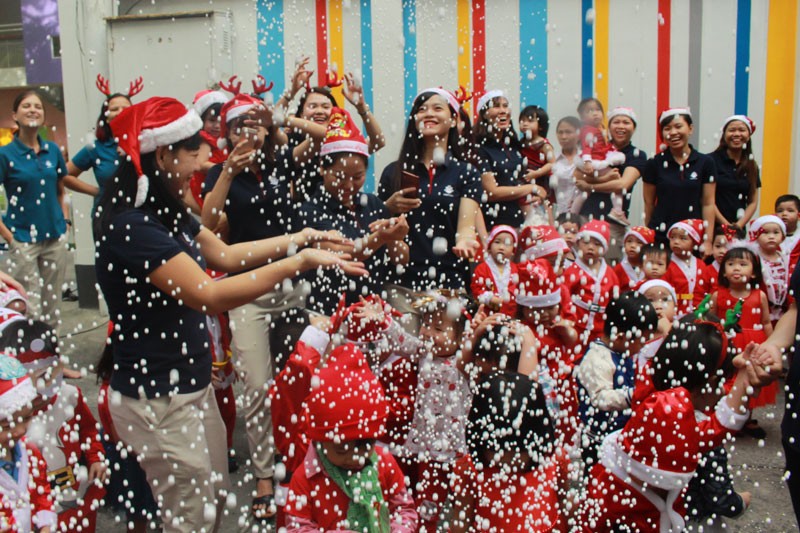 Enjoyable moments under the white snow at Kindy City
Citizens at Kindy City wowed the crowds with their amazing and fantastic fashion shows as well as performances of songs and poems that were taught by their loving teachers.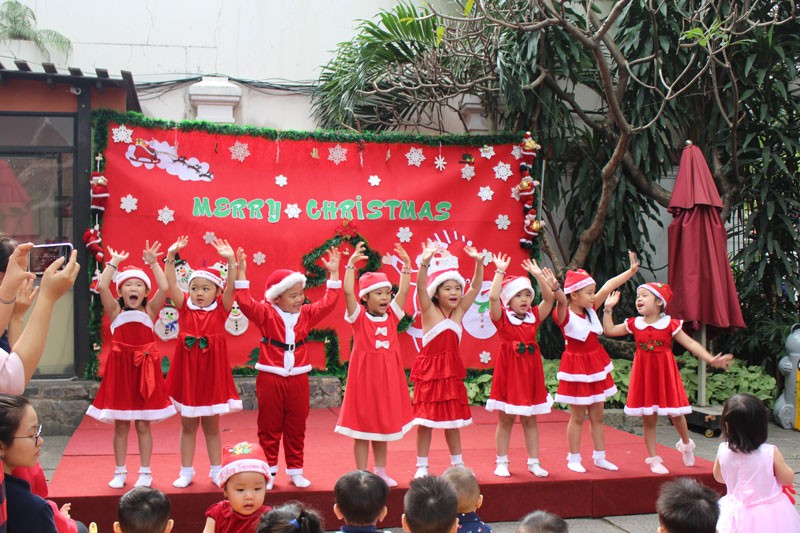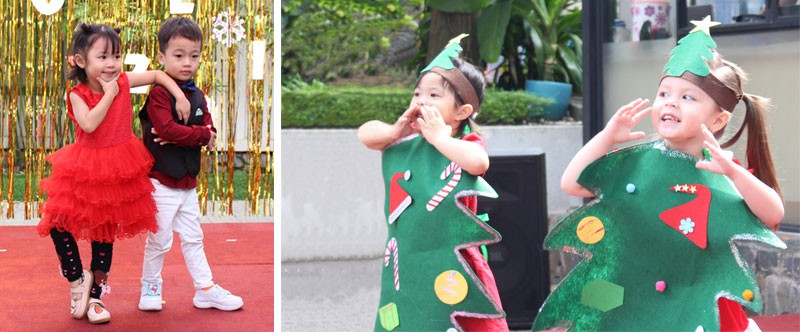 In the joyful rhythm of Christmas songs our students sang for Santa Claus from the North Pole.
At the Polar Express Train, the children developed their teamwork, connecting and coordination skills through the role of the ticket salesman as well as the passengers. Besides, they had a chance to know more stories about Santa Claus.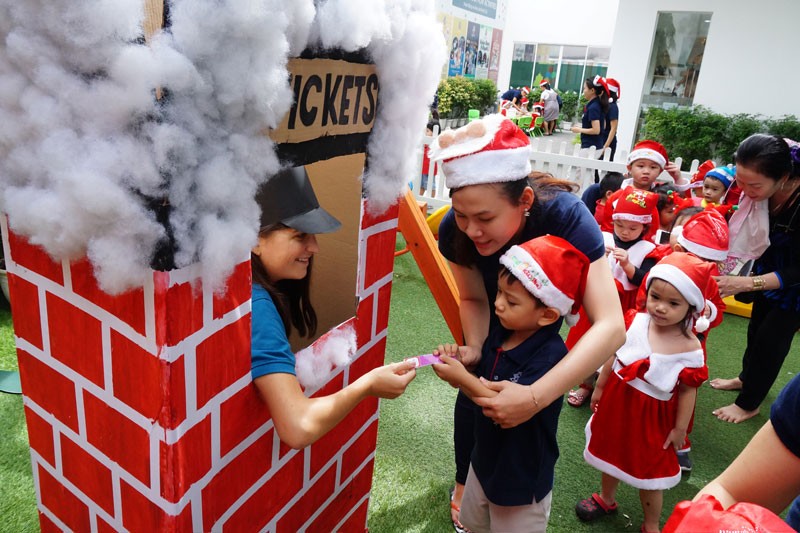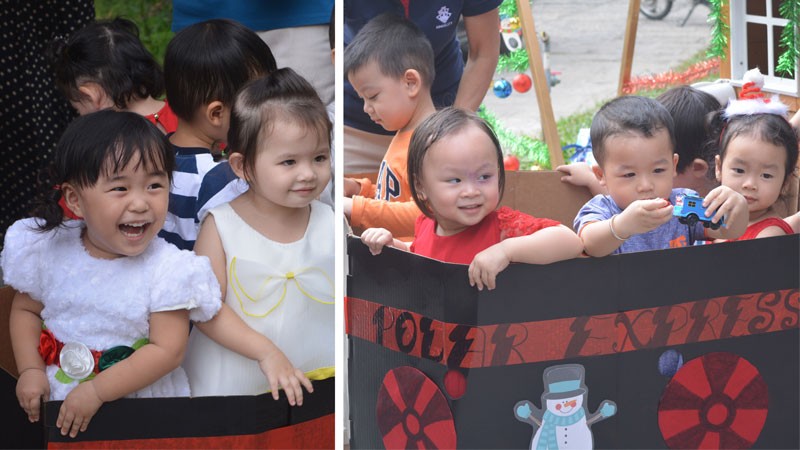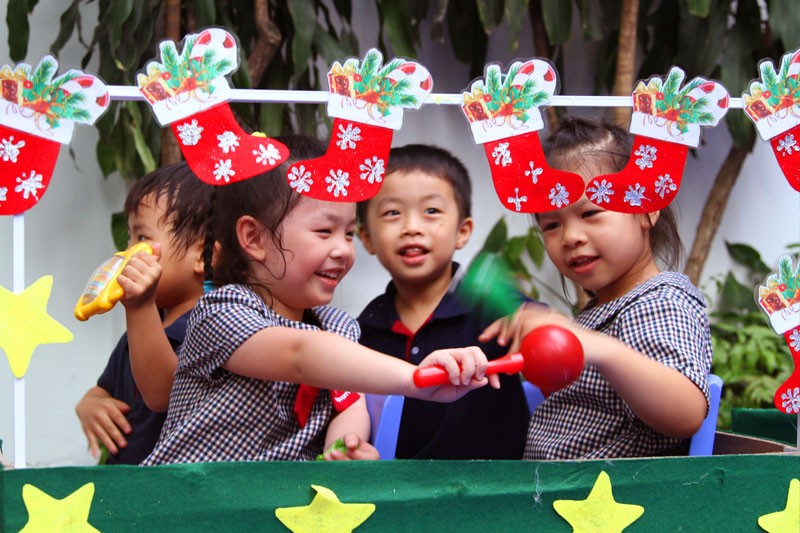 They have wonderful experiences with the festival culture through traditional Christmas songs and games.



Children also improved their motor skills, creativity and task-completion skill through the North Pole Signpost game that marks the hometown of Santa Claus, Ball Decorating Game and DIY Christmas Candy corner from materials such as papers, sponges, strings, candies, lollipops and color powder.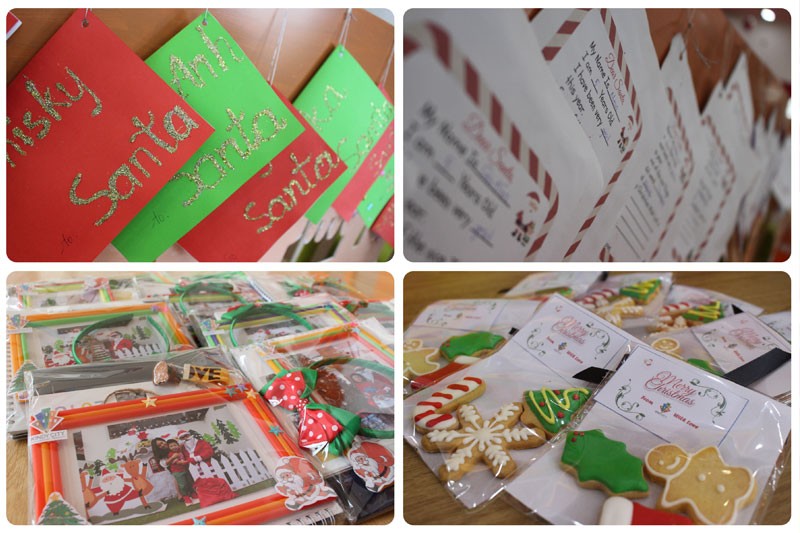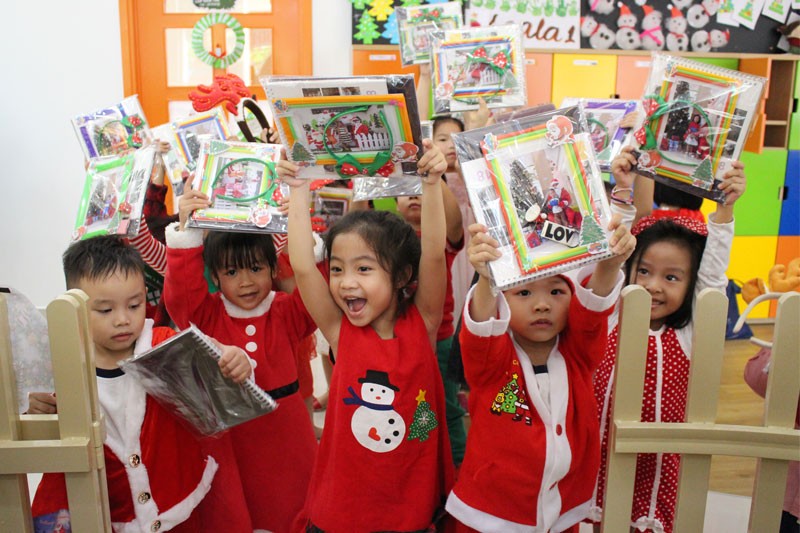 Children received lovely presents from Santa Claus and took pictures with him.